---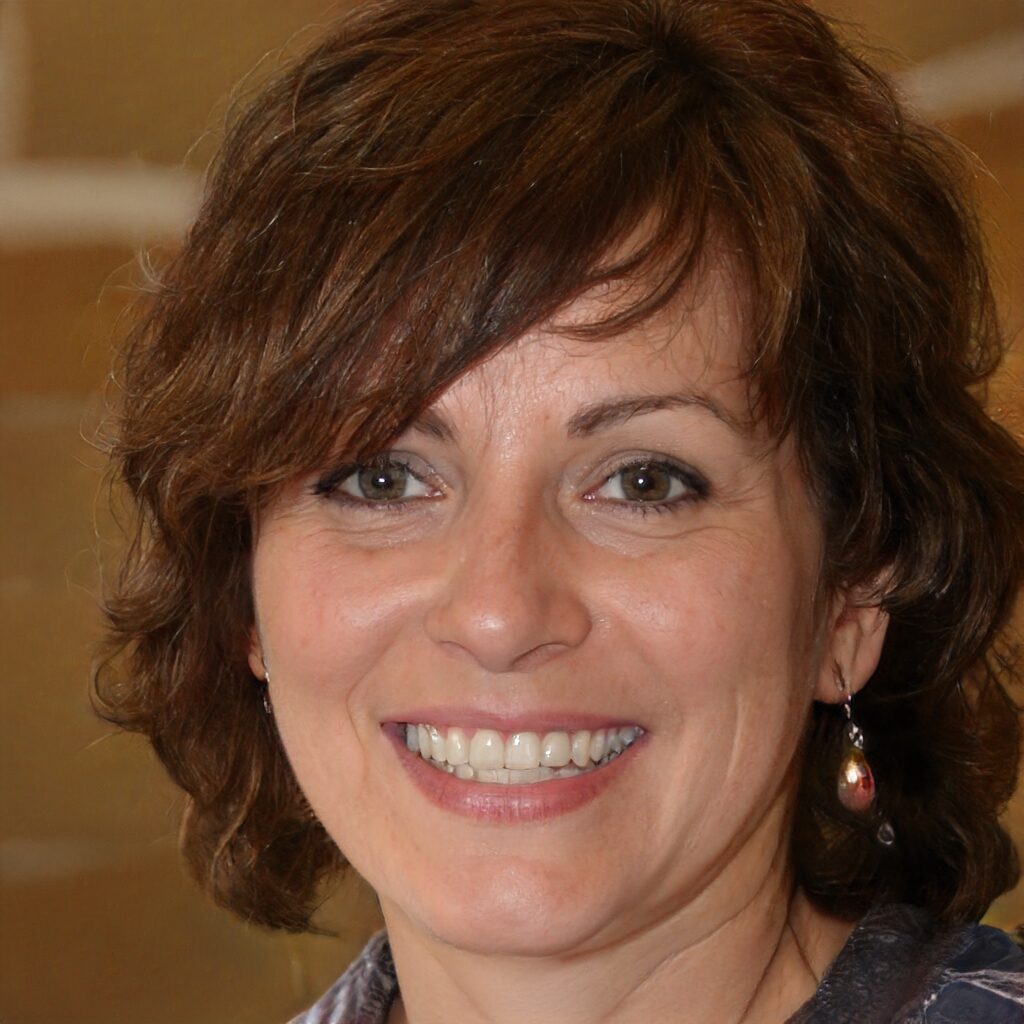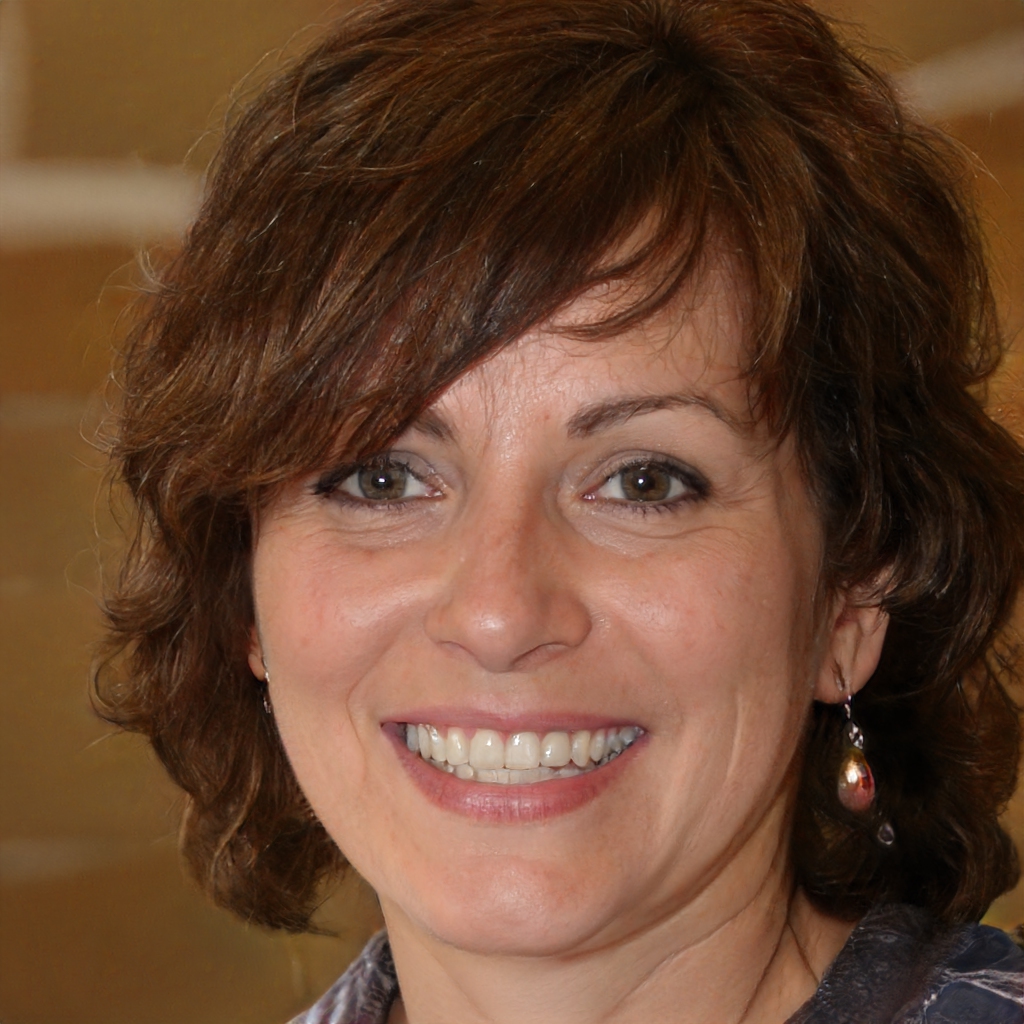 "My mission is to help you find the best psychic services online – brought to you with love and light."

– Caitlin Walker, Psychics.guru
---
Welcome To Psychics.guru
My name is Caitlin and I'm the founder of this site. A very warm welcome to our visitors from all over the world.
I set up this site to give people find the information they need that will help them find psychic services online.
I was born and raised in California then moved to Arizona in the late 1990s, where I still live today.
My own journey in psychics and readings began nearly 20 years ago when I had my first session (before such things were available online!). It was a turning point in my life because the clarity and warmth I took away from the reading was unlike any I'd ever had.
Since then I've often used services like psychics, astrologists and others when I've needed reassurance, guidance or advice in my life. It's become a real passion of mine and I've read over 100 books on these subjects.
A few years ago I tried out an online psychic service (Kasamba). I was slightly nervous as I didn't know what to expect or what to look for. I was lucky as I'd picked a really established and trusted psychic site and it worked out great. Since then I've used both online and live services.
(Find the best psychic sites on our homepage).
My aim with Psychics.guru is to help you navigate the world of online psychics, whether it's your first time or you're an experienced visitor. As well as reviews, I'll bring you informative guides to help you in your journey.
Contact Us
If you'd like to reach out to me, feel free to email me at caitlin@psychics.guru.
With love and light,